LIFE at CATERPILLAR
To be the best, you have to work with the best. That's why we seek top talent in the industry to add to our dynamic team. We enable continued progress and innovation by supporting the personal and professional growth of our team members. We are committed to helping people reach their full potential and strengthen their skills at every level throughout their career, and offer challenging and meaningful work in an empowered environment.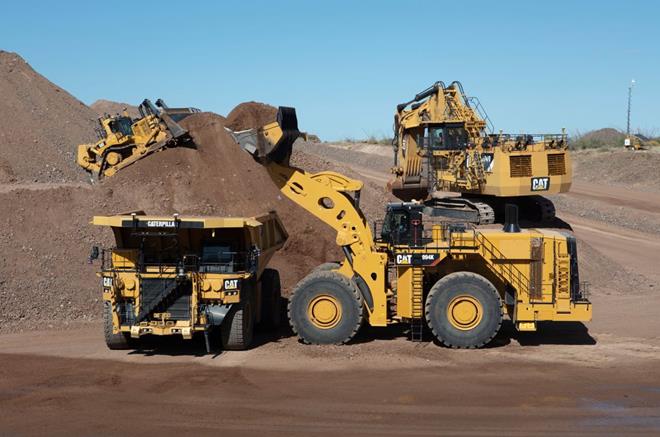 Build Autonomous Solutions Today for Tomorrow's World
Our haul trucks have amassed more miles than all autonomous cars combined. We have over 525 mining trucks running 24/7 at 20 sites around the world. Learn more about where our autonomy journey is taking us and why you will want to be a part of it.
Learn more